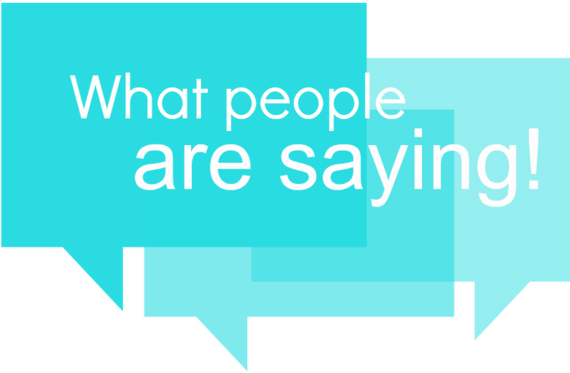 Globetrot Logistics Ltd is great to work with. They have many locations, competitive rates, and their staff is excellent will go above and beyond for their partners. I look forward to working with them in the future. Thank you!
Thank you for delivering the goods to us so quickly. Your delivery guys were most helpful and courteous. You have been a pleasure to deal with and we will not hesitate to use your services again or recommend you.
I would like to thank you for your exceptional support on this important delivery. At all points you kept us informed and gave us great confidence that all effort is being made at your end. I know it is not easy to turn around shipment within this time frame, but you have used all your best resources and expertise to make it happen. Well done and thank you very much to the rest of the team in the background."
"Thank you to your team from going the extra mile to deliver to site as soon as possible .Appreciate that it is difficult to affect the flight times but very grateful to both you and your team to doing everything in your power to speed things up on arrival and deliver on a Friday .This helped us avoid further delays in the programme."
We have always found them to be highly professional and reliable, and have assisted us in delivering a high standard service to our customers. Globetrot Logistics Ltd have been a valuable clearing agent to E-Max Industrials and continue to be so.
We have been doing business with Canava for many years and I would say the thing I like most about Canava is the staff. Whenever I get rates, request a load from dispatch or deal with sales, everyone is always courteous and quick to respond to our needs.